Celebrate Your Recovery with Unique Gifts Inspired by Singer-Songwriter
Elizabeth Edwards!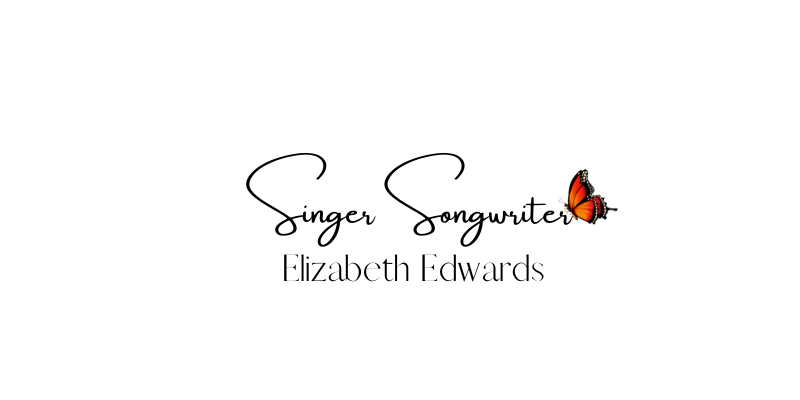 Welcome
"Welcome to Elizabeth Edwards' Recovery Collection! We offer a unique selection of greeting cards, tote bags, coffee cups, journals and more to help celebrate you or your loved one's recovery journey. Each item is designed by Singer-Songwriter Elizabeth Edwards and features uplifting messages, encouraging words and artwork. Show your support and celebrate the progress with a special gift today!"
There is a Story Behind Every Song
Join Singer Songwriter Elizabeth Edwards on her journey of self-discovery and connection. Get inspired by her music, take her lyrics with you and see where it might take you on your personal recovery journey.